BHI strives for a way to bring old-world charm and modern-day elegance together in our communities.
Our Goal
To meet the next generation of multifamily housing needs while developing and delivering properties into thriving places of community and commerce.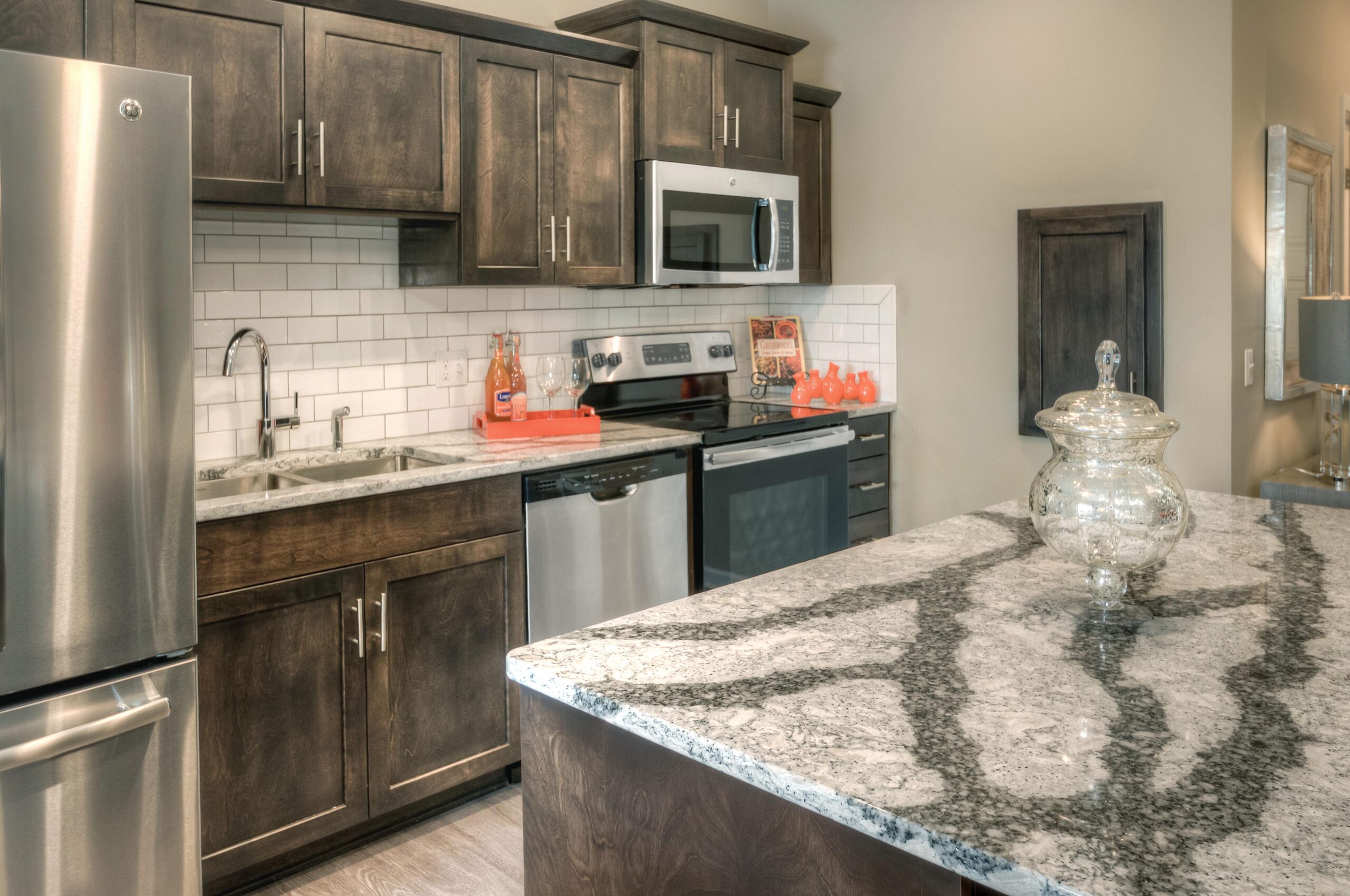 Our Amazing Units
Our units offer you a luxurious space to call home. Explore everything we have to offer. With modern amenities, with the appeal of cozy living, we know you'll find relaxation in your new home.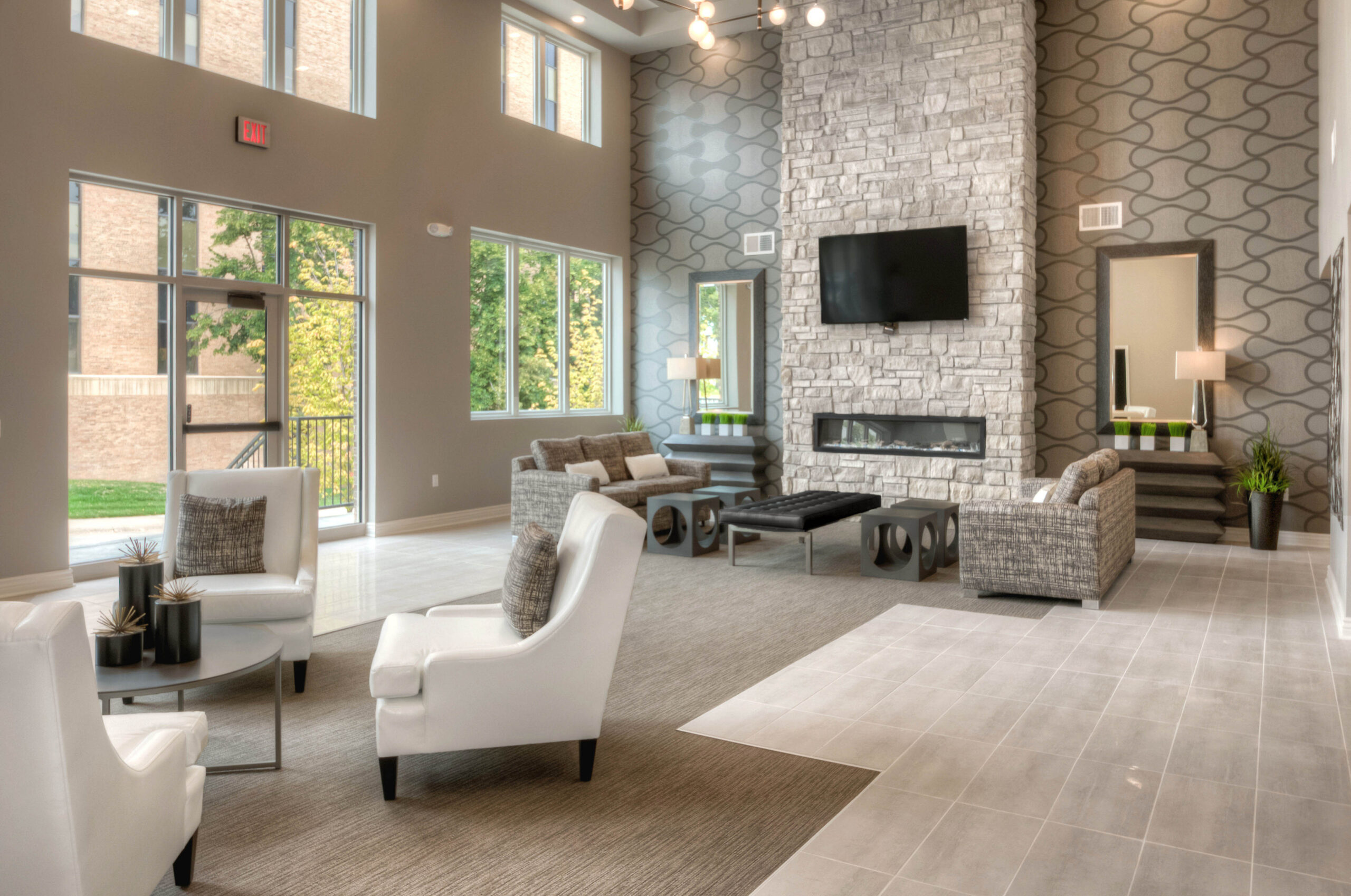 Complex Amenities
Our communities appeal to anyone looking for a retreat away from the hustle and bustle of daily life, and our amenities only further prove our dedication to your satisfaction.
As our resident, you'll also take advantage of green space, picnic areas and scenic views at our properties.
The Lifestyle you Deserve
Check availability or schedule a tour at one of our multiple locations to see which property will be available for your move-in date and discover everything we have to offer.